---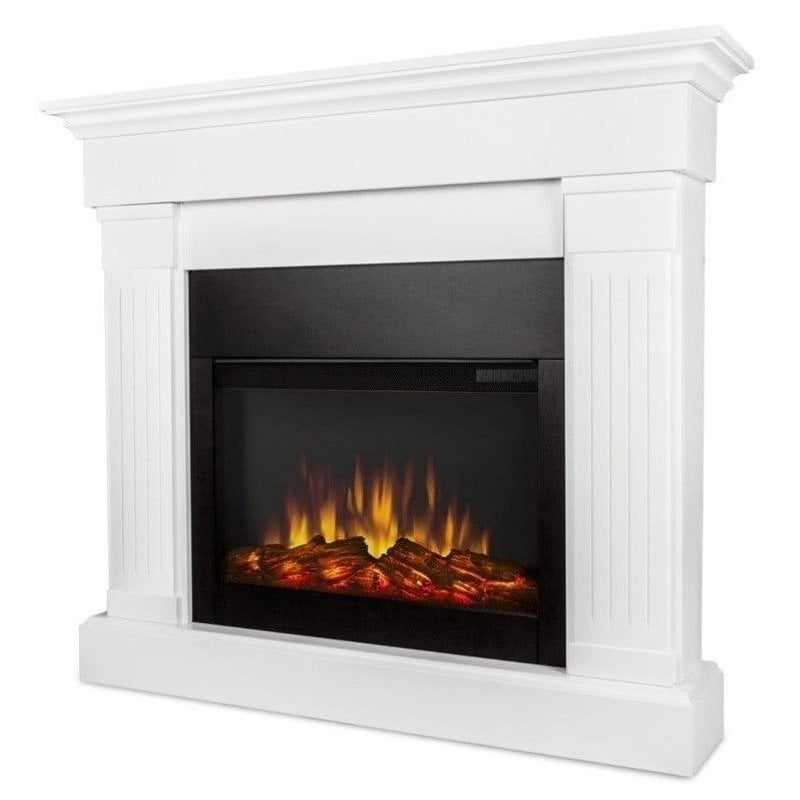 ---
Finding time to devote to family and loved ones can be a challenge. Why not create a space your group will flock to? An electric fireplace is a tasteful, hassle-free addition to your home.
Make a remarkable décor change and discover how effortless it can be to make lasting memories. Your wall electric fireplace will soon be a treasured centerpiece in whichever room you'd like to enhance.
---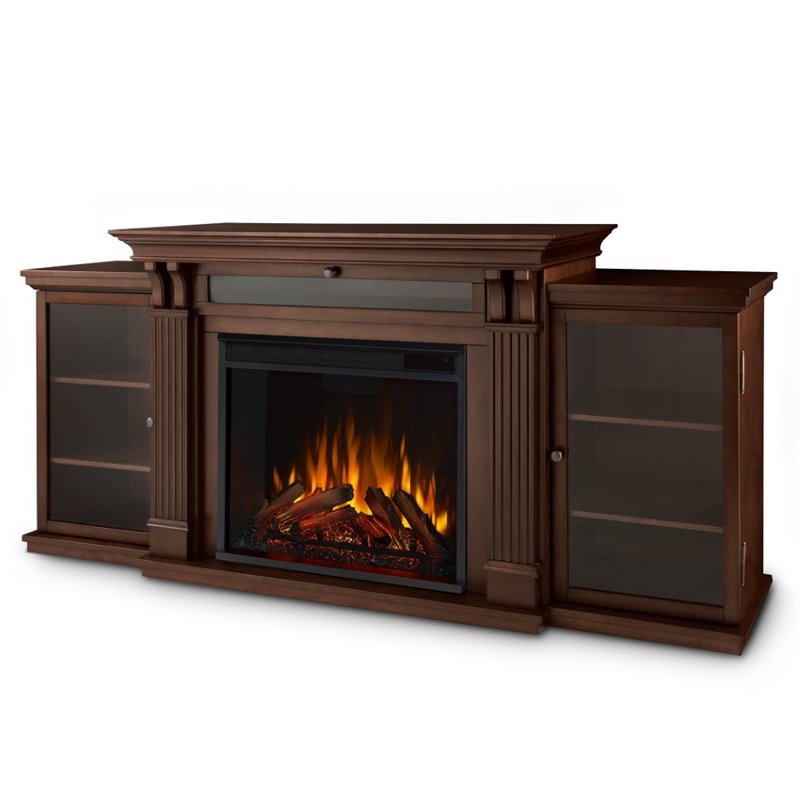 ---
Create Atmosphere with an Electric Fireplace
There's nothing more romantic than sitting down to a glass of wine with your loved one, alongside a wall electric fireplace. Or create a sense of closeness with your children as you sit down to board game night. Sizes are available to set a dramatic mood with a dominating effect, or if needed, accommodate smaller spaces.
Find Storage and Style with a Classic Flame Electric Fireplace
Adding a fireplace to your home can mean anything from a classic, elegant mantel, to a cozy, faux cast iron stove. Contemporary electric fireplace designs with media storage let you have both style and entertainment in the same room.
Your finishing options range from distressed shabby-chic paints, to regal oak or mahogany. Or you could opt for an art deco matte black paint or brushed stainless steel. Electric fireplaces bring versatility to a traditional furnishing favorite.
Rediscover the stove from your childhood memories or the find the sophisticated centerpiece you've always dreamed of. Free-standing stoves, in-wall models, and wall electric fireplaces options provide you with the flexibility to have a fire anywhere you like. Outdoor models can help you bring the ambiance of a camp fire to the comfort of your patio.
---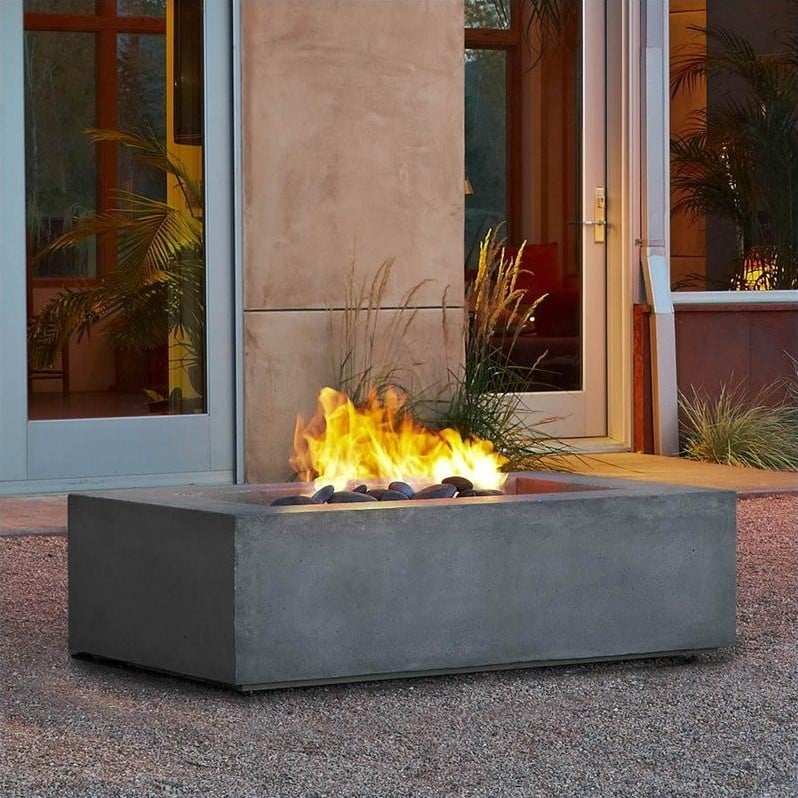 ---
Electric Fireplaces are a Safer, Healthier Choice
Choosing or making the switch to an electric fireplace is a responsible step your family will thank you for. Wood-burning fireplaces and stoves are hazardous and difficult to maintain.
Owning a wall electric fireplace circumvents the dangers associated with creosote build-up. An electric fireplace doesn't require ventilation, whereas a traditional wood fireplace needs a chimney that requires manual or chemical cleaning for safe use.
Any family members with respiratory conditions will also appreciate an electric fireplace, free of the fumes from treated wood and chemical cleaners. If you've recently discovered that someone in your home suffers from a respiratory ailment, particularly a child or senior, switching to an electric fireplace will let you enjoy a fire free from any health worries.
While electric fireplaces are exponentially safer than their traditional wood-burning counterparts, be careful to select a model that meets any additional safety needs your home may have. Some models have guards around the glass or cool-touch glass which could be an ideal choice to keep little fingers from getting burned on a hot surface.
Trust Your Wall Electric Fireplace
Top brands like a Classic Flame electric fireplace or a Dimplex electric fireplace let you buy with confidence in sound construction and safe design. The use of LED (light emitting diode) technology makes new models efficient and long-lasting.
Remote controls allow you to safely monitor your electric fireplace without the hassle of adding wood or rearranging and stoking the fire. You won't even have to lift a corner of your blanket on a cozy night. Lively conversations around your fire don't have to be paused when it's time to take the fire down a notch.