If you're purchasing a new futon, you may want to look into buying a futon cover to go with it. Futon covers protect the mattress from taking superficial and more serious damage. A great futon cover can expand the pleasure your futon gives you, while providing practical and esthetic benefits. Here are a few things to keep in mind when you're looking for a new futon cover.
---
---
Futon Cover Size
It's very important to get the size of your futon cover right. Make sure to measure the width, length and depth of your mattress so that you can find a suitable futon slipcover. If you're trying to fit a twin size cover on a double mattress or vice versa, you're not going to experience the comfort and feel the manufacturers intended. Also, if you're trying to fit the wrong-sized futon cover on your sofa, you increase the chances of tearing or fraying.
It's easy to shop for the right-sized futon mattress cover\>, so make sure that you know exactly what you need.
---
---
Futon Conver Material
Have you given any thought as to what type of material you want for your futon cover? It might not seem like an important decision, but the material can greatly affect the feel of your futon. Some of the available materials are: leather, cotton, denim, microfiber and velvet.
A microfiber or velvet futon cover feel very similar, and offer the luxurious feeling you'd expect from a futon. A leather cover provides the quality and sleek feeling you've become accustomed to with high-quality furniture, while cotton or denim materials offer a homey and relaxed feel that will fit in nicely with a low-key environment or bedroom.
When considering what type of material you want, think about how much traffic your futon will see on a regular basis. If you have children and you're worried about spills, a leather cover can usually be cleaned by a quick wipe of a damp cloth. Cotton or denim materials are also more susceptible to wear and tear if the futon is in heavy use. If you're worried about your futon cover getting dirty, look into a machine-washable futon covers, which are great especially if you have young kids or pets running around.
---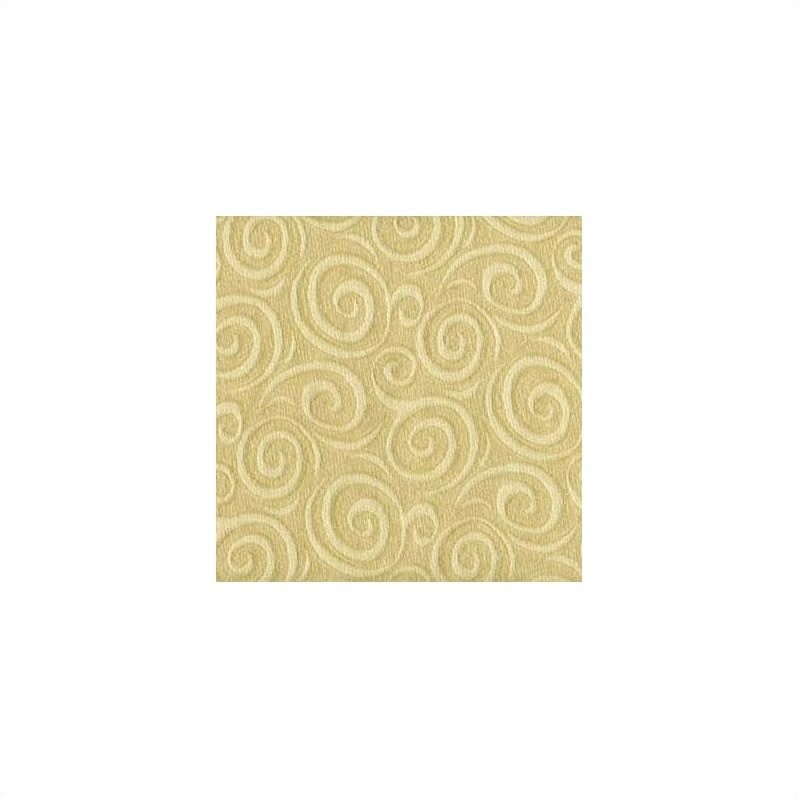 ---
Futon Cover Style: Color and Pattern
Luckily for buyers, there is no shortage of styles, colors and patterns available for futon covers, it's just a matter of figuring out exactly what you want. If you are putting the futon in a child's room, there are plenty of fun, colorful prints available that feature cartoon characters, animals and more. If you're looking for something a bit more sophisticated, spend time deciding if you'd rather your futon cover was a solid color, or if a pattern would be better suited to the room. Solid colors often fit better in contemporary and modern settings, while patterns can add depth to a room with a rustic or urban feel. Take a look at the colors and furniture in a room, and you should have a pretty good idea what futon cover matches.
Top-quality, cheap futon covers are a great way to preserve your futon mattress, and can give you a wider range of styles and colors to play with.