---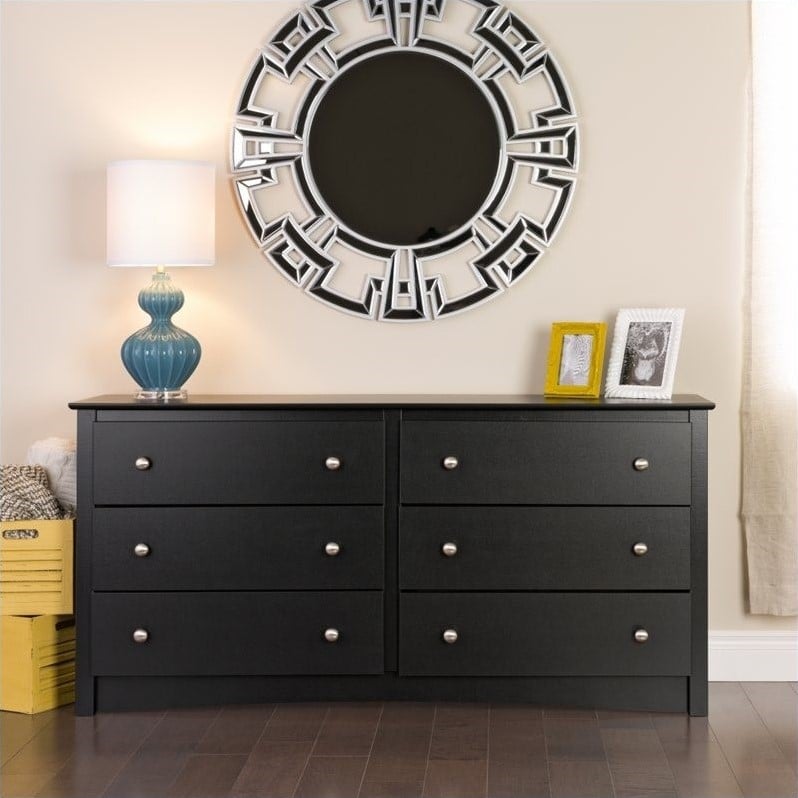 ---
Dressers play an important role in any bedroom, as they're invaluable storage units and are great accent pieces to your bed. While you don't want to design your bedroom around your dresser, you do want to make sure that the dresser's design is the Robin to your bed's Batman. When choosing a dresser for your room, there are three things to think about: style, size and storage.
---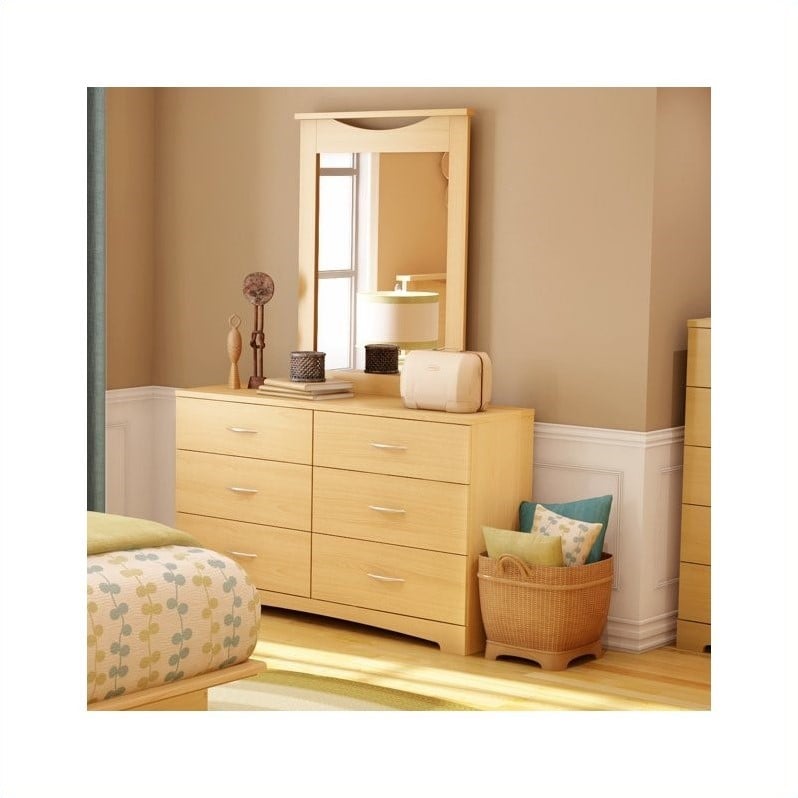 ---
Style
When it comes to choosing a dresser style, you should take into account the theme and other furniture in your bedroom. If you're going for a modern or contemporary look, choose a dresser with a simple design and a geometric shape. Choose neutral tones; an espresso dresser for example. The design should be very streamlined with little or no frills or decorations.
For a traditional room, you'd be better off with an antique dresser, or something that looks formal. Choose warm woods (an oak or mahogany dresser) and look for decorative designs and intricate patterns.
You'll also have to decide if you prefer double or triple dressers that are around waist height, or a chest dresser that is taller but less wide. If you do choose a double dresser, you can find one that is accompanied by a mirror. These are definitely more visually interesting pieces, and can add a lot of atmosphere to a room.
Another style of dresser that might interest you is the armoire dresser, which is an armoire combined with a set of drawers. These are great because you can store your more formal and outerwear along with your more casual dress. They are very versatile, and a nice option for rooms with a bit more space.
---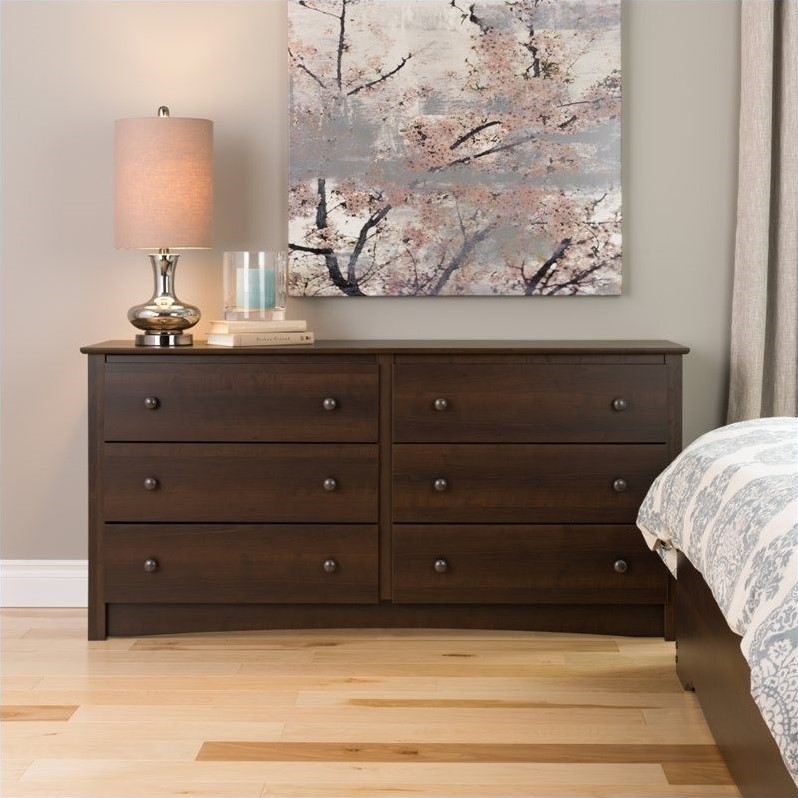 ---
Size
While you're thinking about storage space and style, remember that you have to be able to fit your dresser in the room, so don't forget to take measurements of the area you're planning on putting the dresser. That way you can get an idea of what size dresser will fit.
Try to find a size that matches the rest of your furniture. When you're furnishing a room, you don't want a massive triple dresser paired with a twin bed.
Storage
The first thing you'll want to do is figure out how much storage space you want your dresser to have. If you've got a huge wardrobe, a 7 drawer dresser makes more sense than a 4 drawer dresser. If you need lots of storage, look for a taller dresser that is at least shoulder high, and check to depth of the drawers. A dresser with a number of shallow drawers might have less storage space than a dresser with a few very deep drawers.
If you think you need even more room, something like a double dresser or a triple dresser might be just what you need. These dressers are wider than a single dresser as they can hold more, but they will take up more space, so make sure there's a suitable area in your room to put it.