---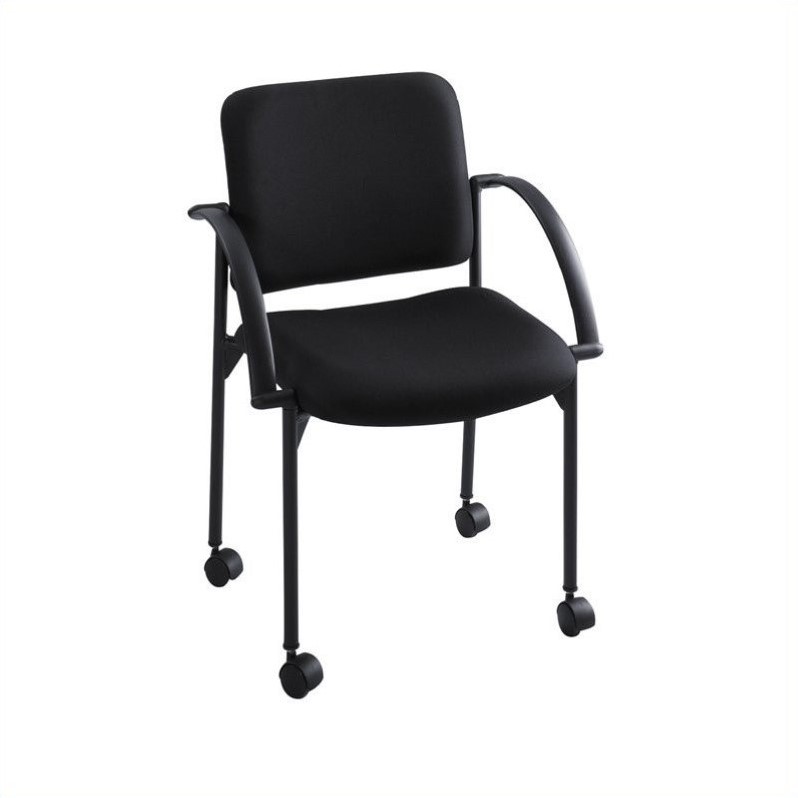 ---
A Guide to Buying Stacking Chairs
Stacking chairs are great for any school, office, club or institution that hosts a large group of people.  Stackable chairs are extremely practical, as they're great space savers and can provide people with comfort and support. With stacking chairs you can seat a group quickly, and once you're done, stacking and storing the chairs is completed with minimal fuss. But what should you be looking for when you're ready to buy? What do you need to know about stacking chairs?
Use of Stacking Chair
It's important to keep in mind just how often the stacking chairs are going to be used. If you're buying chairs to use for your bi-monthly book club, then you won't have to worry too much about wear and tear. But if the chairs will be used on a day to day basis, then you might want to consider buying something a bit more durable, like a plastic stacking chair.
You'll also want to think about how much transportation will be required for the chairs. If you're planning on keeping the stacking chairs in one place and not much movement is required, weight shouldn't be much of an issue. But if you know that you'll be transporting the stacked chairs from place to place quite frequently then you may want to look for chairs that weigh less, or a good set of folding chairs.
---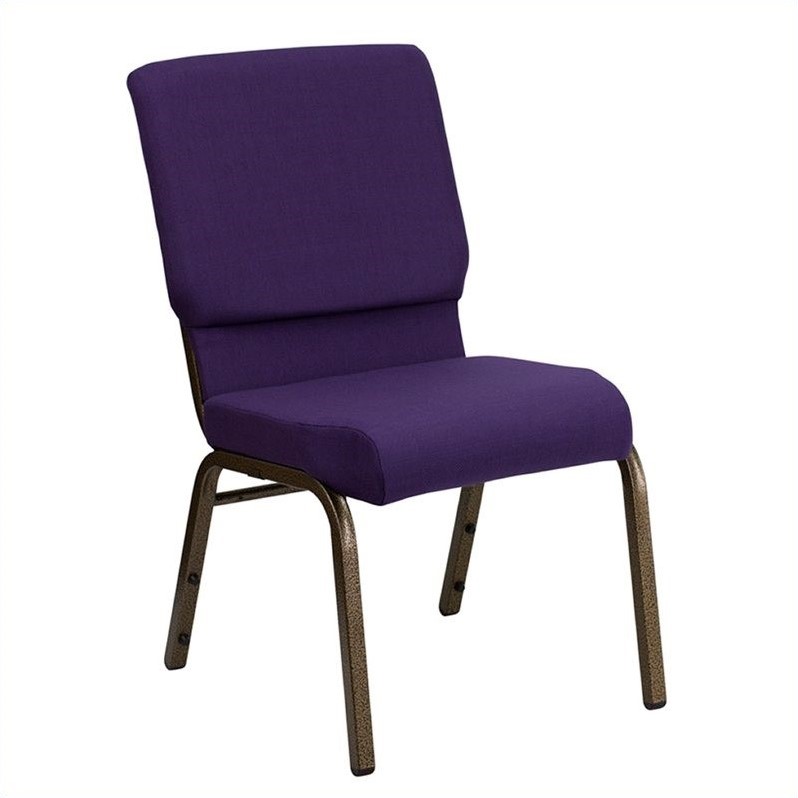 ---
Size and Space
Make sure that before you buy a set of stacking chairs you know how many you need and how much space you have available to store them.  Measure out the room you're planning on storing the chairs so that you know roughly how many chairs you'll be able store. If you need a large number of stacking chairs but you're not sure you've got enough room, take a look at stacking chairs that take up less space.
Stacking Chair Style
Now that you've gotten the logistics out of the way it's time to choose a style of stacking chair. If you're furnishing an office with stacking chairs, you'll want to go with something a little more professional, fabric stacking chairs or black stacking chairs are a good choice. If you're looking for a set of chairs to be used at a pre-school, you'll want something like plastic stacking chairs which are durable, stain-resistant and won't suffer the wear and tear of a fabric chair.
Stacking chairs are a great option for those looking for functional furniture that is inexpensive yet still projects a professional image. Just remember to plan around the size, style, and how much use the chairs will see before you buy.