---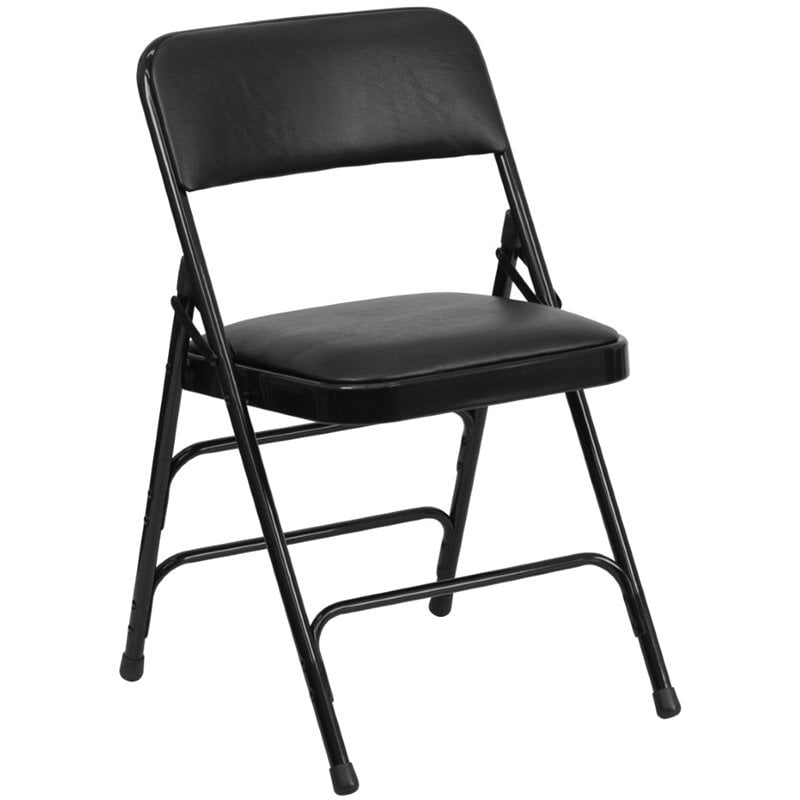 ---
A Folding Chair for Any Situation
Folding chairs are the worker bees of the chair and seating family. They don't get much fanfare, but without them you're going to run into some problems. They are some of the most versatile chairs around, as their light weight and easy maneuverability make them the perfect choice for any situation that calls for a set of chairs for a day before they are put back in storage.
Why Use A Folding Chair?
While not the most esthetically pleasing seat on the market, folding chairs make up in functionality what they lack in appearance. A lot of the time, folding chairs aren't meant to be stylish. Instead, folding chairs are expected to be set up, sat upon, and then put back in the storage closet until the next time they're needed.
Folding chairs are perfect for big events that draw a large group of people, regular club meet-ups or even impromptu meetings and get-togethers. The folding design and lightweight frame make setting up and tearing down a breeze.
It's also much easier to clean a folding chair made entirely of plastic or aluminum, and you don't have to worry about things like stains and scratches with chairs that aren't meant to be pretty.
Folding chairs are also a financially sound choice. If you need to purchase a large set of chairs, it doesn't make sense to blow your budget on more expensive chairs, especially if you're only using them from time to time.
---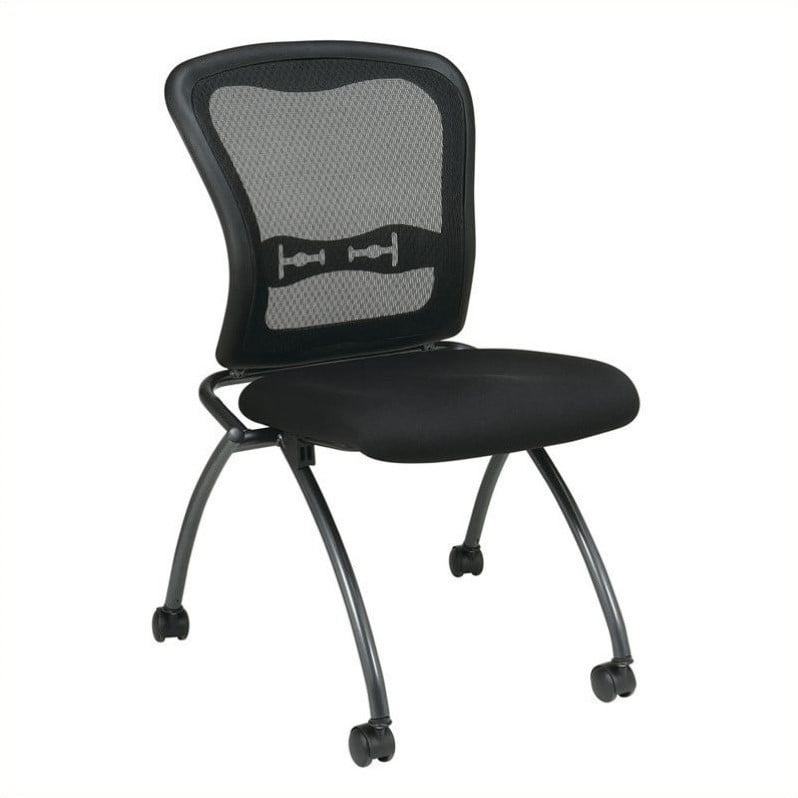 ---
Folding Chairs Can be Stylish
When most people think of folding chairs, the word style doesn't come to mind. Most of the chairs you see are plastic folding chairs or steel folding chairs, with some chairs providing a fabric seat and cushion. While it's true that the majority of folding chairs are designed for practicality rather than looks, that doesn't mean you can't find a folding chair that fits in with the décor of your home, yard or office.
There are wood folding chairs with intricate designs and a variety of finishes that would fit in with the rest of your furniture. These are perfect if you're holding a family barbeque or throwing a small dinner party. It's always handy to have a few extra chairs on hand, and if you can find attractive looking chairs for a low price, then what's stopping you?
So whether you're looking for a plain metal folding chair or vinyl folding chair for town hall meetings, a smart looking chair to decorate your yard, or a comfortable folding chair for presentations at the office, remember that a folding chair is the right choice in plenty of different situations.